Ask your questions to us and get answers from the experts.
There are lot of genius and scientist in this world. Number of questions, ideas, thoughts emerging every second. But next second it goes dream and these genius and scientist become day dreamers. Only few come up and execute it. How its possible for them ?
To execute, we must plan first. To plan we need to know all thing, pros and cons, all possibilities ie., should have complete knowledge.
Where you get complete knowledge. Books ?
For each line or paragraph you get doubt. Even you get new idea. "Why should we do like this, what happen if i do it in different way ?"
To become genius you need to raise question. There are lot of genius among us who can answer even to Einstein questions, they can answer your question easily.
You can ask even silly questions but answers you get will amaze you.
Example:
Why my head is paining ?
Why i get sleep when i open book?
Why power cut ?
Every human being have questions.. What's your question ?
This is mainly to help Anna university students and Indian to become intelligent.
Help us to service to students. Our aim is to create more Einstein. In future all scientist, creators, inovators are should from India. Specially from tamilnadu like A. P. J. Abdul Kalam.
Share this website to all your friends and make awareness to them
(Share button is on left side)
Visual slides to show why Ask Question(www.iannauniversity.info) is important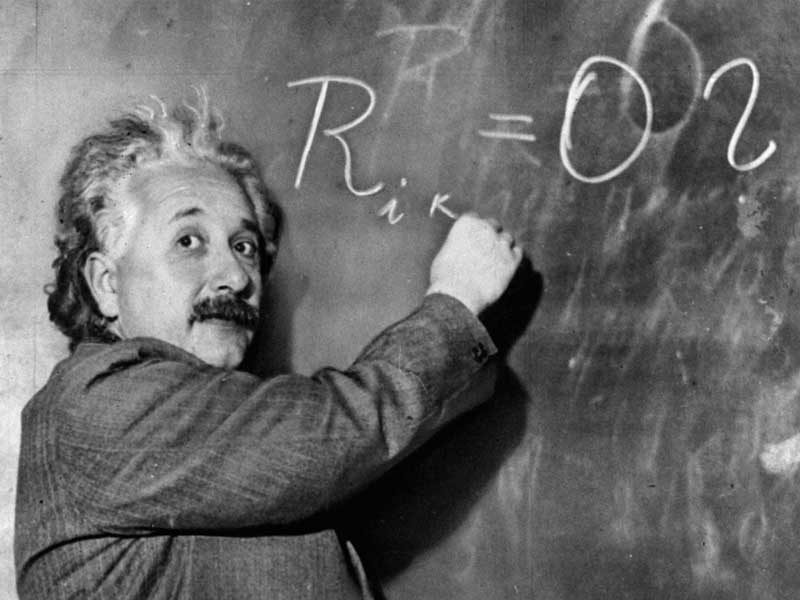 When you Get Doubts
After Asking Question - Looking For Answer
Problem Solved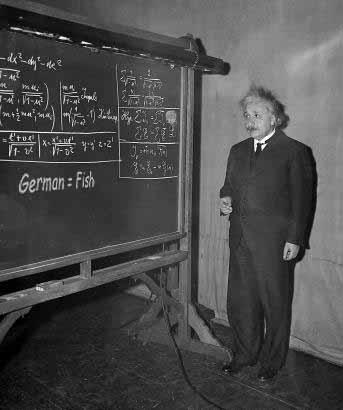 When Some one says
:
what a genius you are. Solved tough problem yourself
I Got answer from Ask Questions